GeoRocket: A scalable and cloud-based data store for big geospatial files
One of the pro­jects I'm work­ing on at Fraunhofer IGD is GeoR­ocket, a high-per­form­ance data store for geo­spa­tial files. It's my pleas­ure to an­nounce that my re­search pa­per about this ap­plic­a­tion has just been pub­lished in Soft­wareX, an open-ac­cess journal by El­sevier.
GeoR­ocket has been de­signed to man­age very large geo­spa­tial data­sets in the cloud. It em­ploys a novel way to handle ar­bit­rar­ily large data­sets by split­ting them into chunks that are pro­cessed in­di­vidu­ally.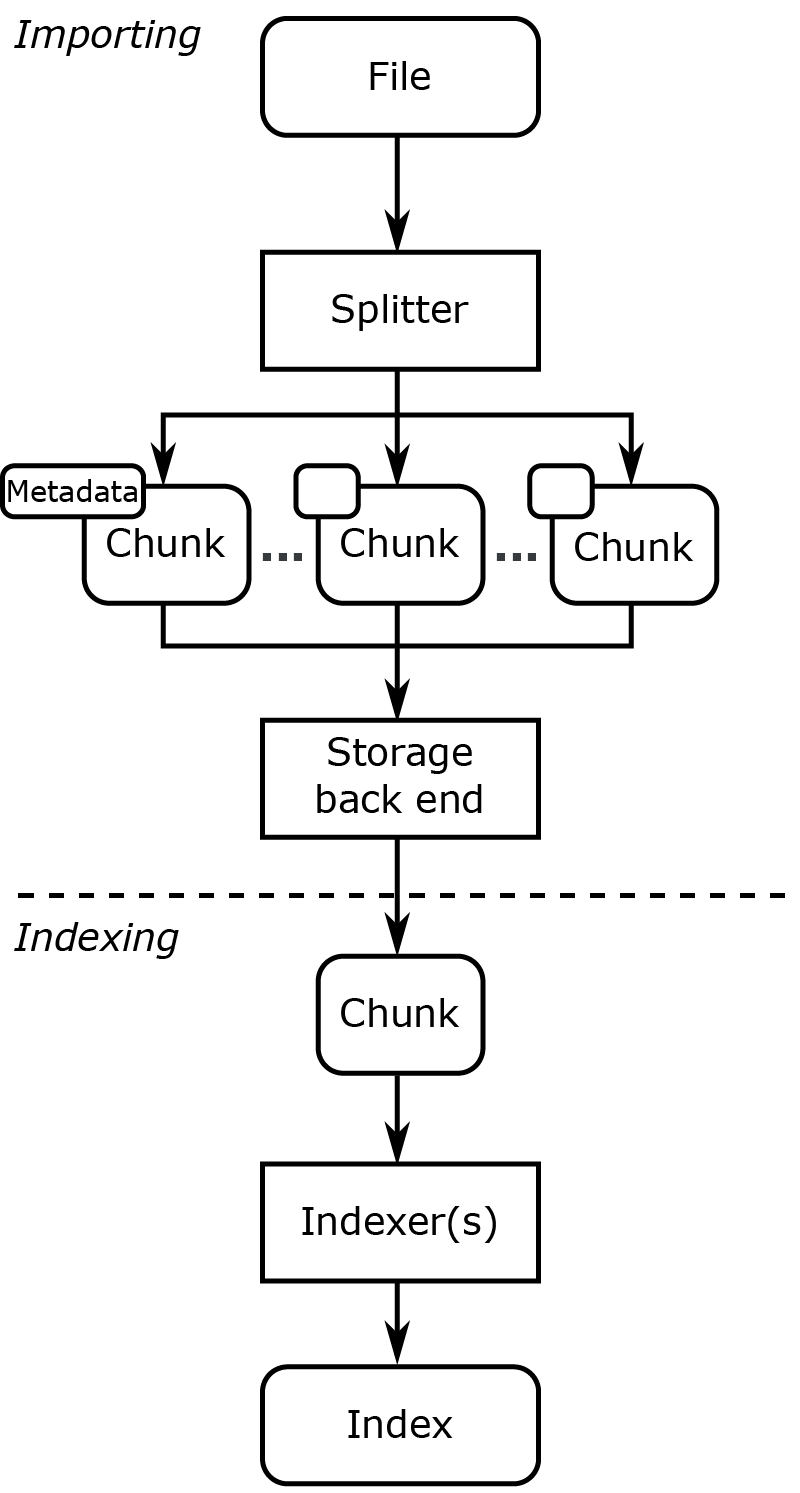 The soft­ware has a mod­ern re­act­ive ar­chi­tec­ture and makes use of ex­ist­ing ser­vices in­clud­ing Elast­ic­search and stor­age back ends such as Mon­goDB or Amazon S3. GeoR­ocket is schema ag­nostic and sup­ports a wide range of het­ero­gen­eous geo­spa­tial file formats. It is also format pre­serving and does not al­ter im­por­ted data in any way.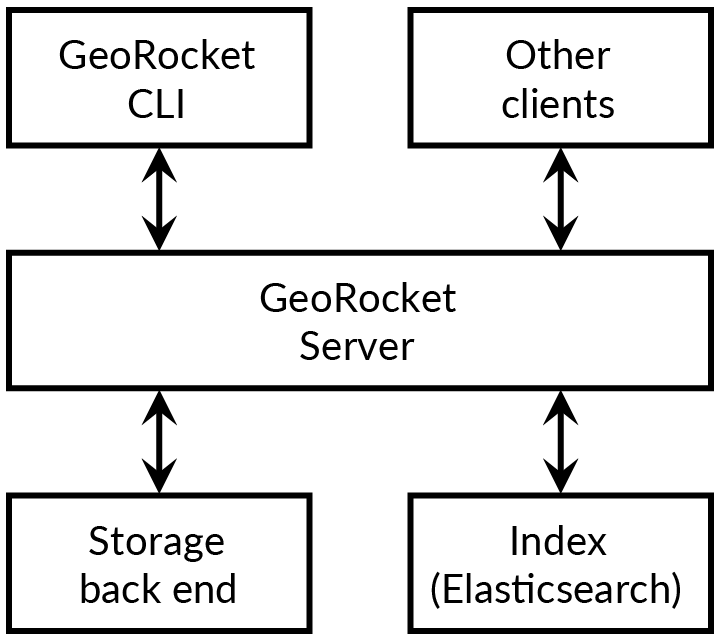 The main be­ne­fits of GeoR­ocket are its per­form­ance, scalab­il­ity, and us­ab­il­ity, which make it suit­able for a num­ber of sci­entific and com­mer­cial use cases deal­ing with very high data volumes, com­plex data­sets, and high ve­lo­city (Big Data). GeoR­ocket also provides many op­por­tun­it­ies for fur­ther re­search in the area of geo­spa­tial data man­age­ment.
Reference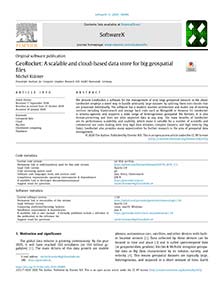 Krämer, M. (2020). GeoR­ocket: A scal­able and cloud-based data store for big geo­spa­tial files.
Soft­wareX
,
11
.
ht­tps://​doi.org/​10.1016/​j.softx.2020.100409
Download
The pa­per has been pub­lished un­der the CC-BY 4.0 li­cense. You may down­load the fi­nal manuscript here.