Acoustic Cover of Damien Rice's The Greatest Bastard
I just uploaded a new acoustic cover to YouTube. Damien Rice is one of my favourite artists of all time. It's a wonder I haven't uploaded more covers of his songs yet but I will definitely do that in the future 😊
I played a little with the lighting on this one. I built a new background and used gels to add some nice colours. I hope you like it!
By the way, the video was filmed by Pascal Bormann. Great job, man! Thank you so much!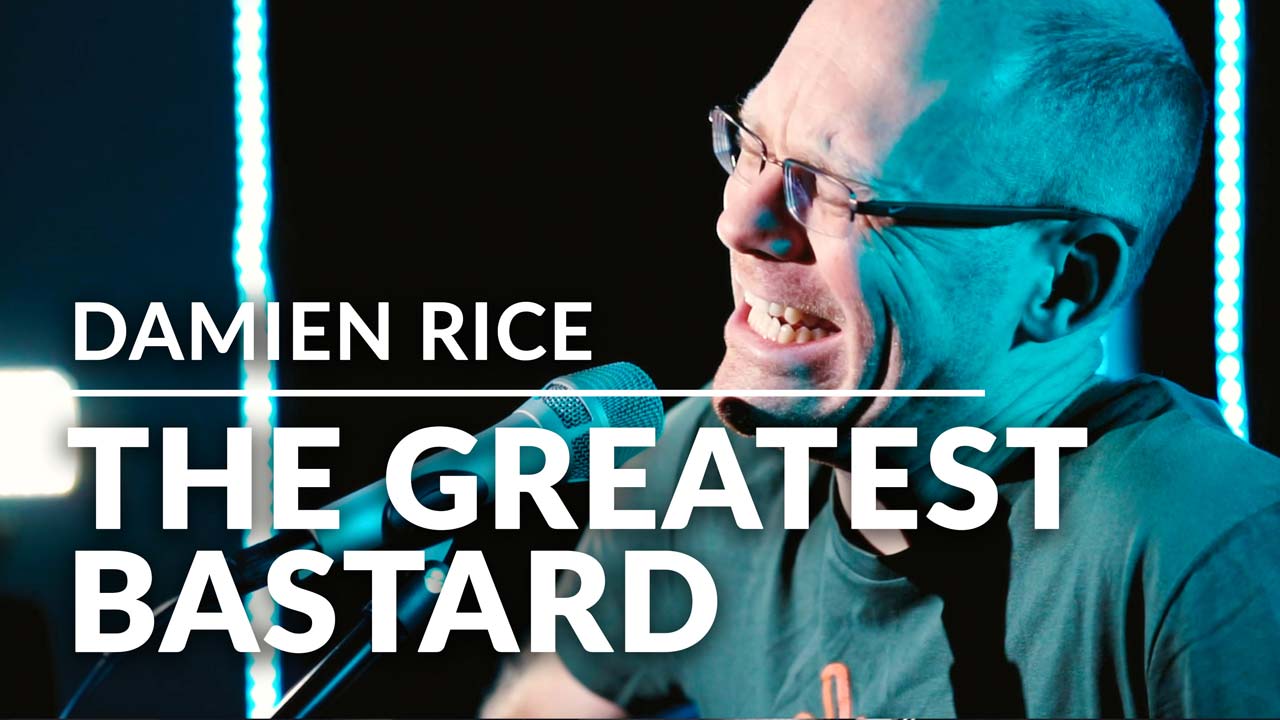 This is an embedded video from YouTube. As YouTube may collect personal data about you and track your viewing behaviour, this video will only be loaded after you consent to their use of cookies and similar technologies as described in their privacy policy.
Don't forget to press the Like button if you enjoyed the video. Feel free to subscribe to my channel if you want to see more videos. Thanks a lot!
Equipment used
Vocal microphone: Neumann KMS 105
Guitar microphones: Røde NT-5 MP
Audio interface: Focusrite Scarlett 18i20 2nd Gen
Camera: Sony a7ii
Lenses: SEL85F18, SEL35F28Z, SEL55210
Light: Aputure Amaran AL-F7, Aputure LS-mini 20d
Audio software: Presonus Studio One 4.1
---
---
In our paper, we describe an approach to creating secure smart city applications using the microservice architectural style. We evaluate it by implementing a web app for urban risk management.
Here's an acoustic cover of the songs I usually play with my band Rejected Papers. "Black Sun" is definitely one of my favourite pieces by Death Cab For Cutie. Have fun watching!
Related posts
I had some time to waste this weekend so I uploaded a new video to YouTube. This time, I covered Queen Jane by The Milk Carton Kids—one of my favourite bands of all time! Don't forget to like the song on YouTube!
I've just uploaded a new acoustic cover of Passenger's Sweet Louise to YouTube. The songs I usually play are rather sad and depressing, so I thought I'd go for something a little happier this time.
I've just released a new version of my scientific workflow management system Steep. It introduces live process chain logs, improved VM management, and many other new features. This post summarises all changes.